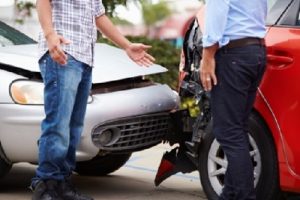 The Road Safety Foundation and Ageas UK partnership has launched a brand-new Road Crash Index www.roadcrashindex.org to help the public act to stop road crashes.
The Index allows users to explore by county:
The level of road safety improvement (or decline) between 2010-12 and 2013-15
The financial cost of injury road crashes
The risk rating of roads
It also enables users to tweet or email MPs, to express concern about high risk roads and ask their representative to support new investment in road improvement that will ultimately cut the number of road crash deaths and injuries.
The launch of this new interactive index coincides with the publication of the latest Road Safety Foundation and Ageas report in to the safety performance of British roads. The report, Cutting the Cost of Dangerous Roads, shows that the number of people killed on Britain's roads has increased by to its highest level in five years in 2015-16 and that Great Britain's local authority 'A' road network needs an immediate injection of £200 million to start to tackle 6,111km of unacceptably high-risk road.