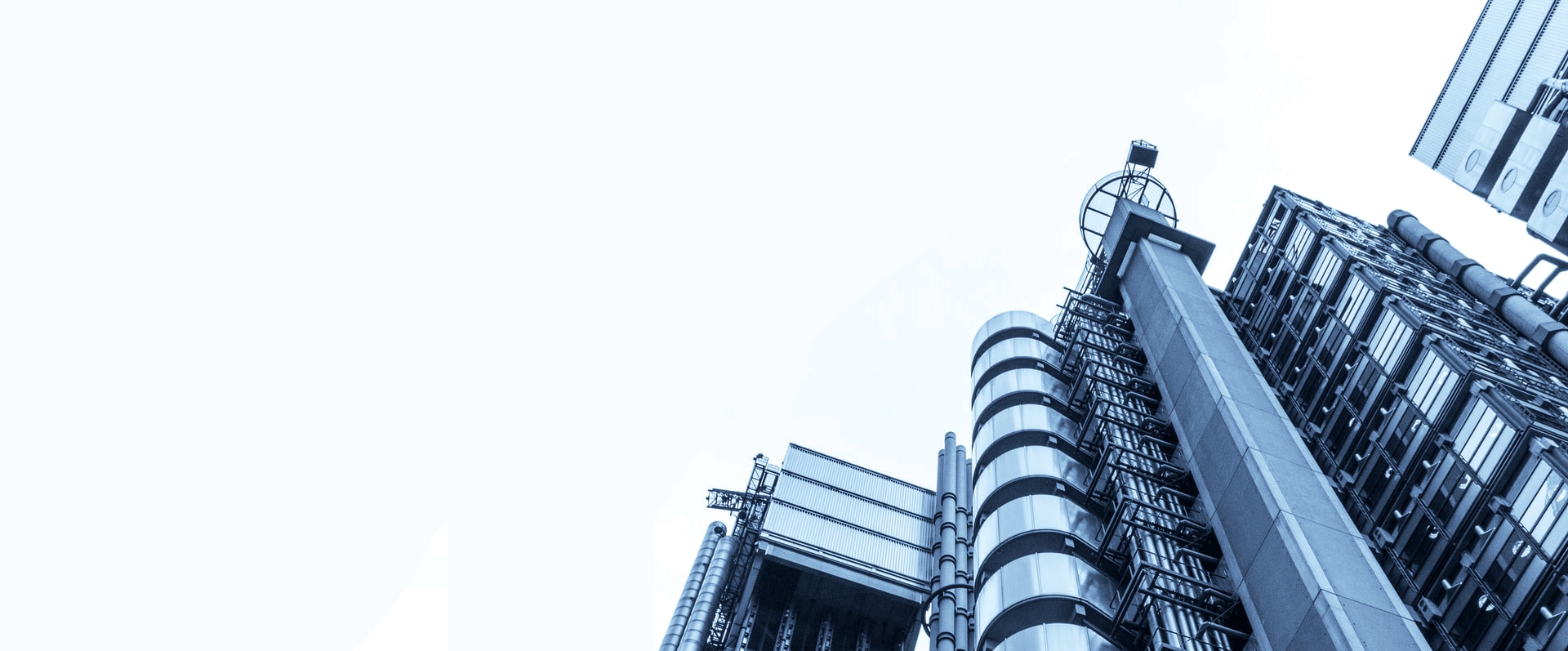 Delivering strategic advice and services to London Market and General Insurance/Reinsurance claims management functions

All resourced by SX3's extensive Associate Network

SX3 is a consultancy advising on all
aspects of the Insurance and
Reinsurance Claims industry.

All our consultants have been senior role holders in insurance and reinsurance claims operations.

As experienced claims practitioners we understand the dynamics and sensitivities of claims organisations.

Our infrastructure can deliver resource quickly, cost effectively, and to the scale required.

Is your supply chain the weak link?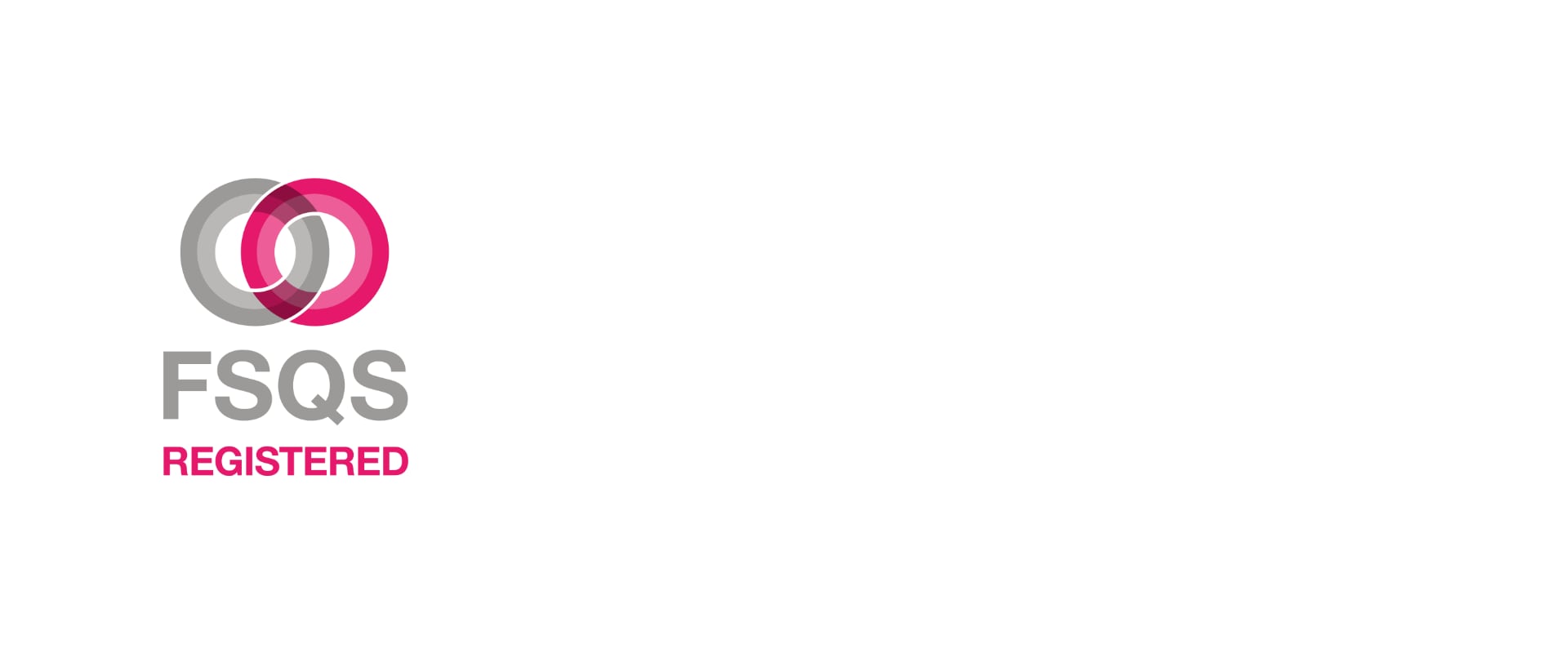 SX3 is FSQS registered for 2022. FSQS is a cross-sector collaboration solution that reduces the time, cost, resources and duplication needed to provide information to Banks, Building Societies, Insurance Companies and Investment Companies.

Expertise
Claims practitioners, experienced in your business with the insight to engage constructively

Responsiveness
An operating model that delivers the scale, the quality and the timeliness to meet your requirements.

Value
An ethos of delivering value – if we can't add value, we won't take on a project