SX3 Independent Claims Consultants
Built by practitioners to meet the needs of the Claims industry
SX3 offers a UK and Ireland wide associate network of 40+ senior claims consultants delivering claims expertise to Brokers, Insurers (on-going and legacy), MGAs, Service Providers, Trade Bodies, Legal and Regulatory functions.
SX3 was created in 2014 by claims professionals who have experience at the highest level in insurance claims management. They found that when it came to choosing consultants there was a stark choice between the specialist who did not have the breadth to respond to wider needs, and the large corporation that had the breadth but could lack the practitioner's insight so could struggle to deliver significant value against their high fee.
No one wants to make compromised choices or think they are taking a risk when appointing consultants, so SX3 was created with:
a strong focus on delivering value
the expertise and understanding of practitioners
an infrastructure to deliver to scale when required
What makes us different?
Three things – our operating model, our expertise, and our value guarantee.
Responsive operating model
Our consultants are sourced from the SX3 Associates network. This dynamic UK and Ireland wide network of senior claims professionals are self-employed but contracted to SX3. This network is actively managed by SX3 for competence and professional standards to ensure we can deliver you scale and breadth on demand, whilst enabling costs to be tightly managed without loss of quality.
Our expertise
We have a range of technical and operational management specialists in a range of classes of business across general insurance and the London Market, with a deep understanding of the claims processes, technology, supply chain and compliance, to name just a few areas.
Unlike many other management consultants, all our consultants are, or have held senior positions in claims operations. We have stood in your shoes and so have an understanding of the challenges which arise from managing operations in the claims industry.
Value
As insurance practitioners, we know the value but also appreciate the risks of using consultants.
SX3 offer flexible and low-cost ways to help you establish or meet the business case for any work undertaken.  Our method of working is all about keeping you informed and in control throughout.
At the end of the day, our solution to the value debate is simple – we guarantee not to consciously undertake work that doesn't add value to you and if we have not delivered value, we will not expect to be paid for that work.
Key People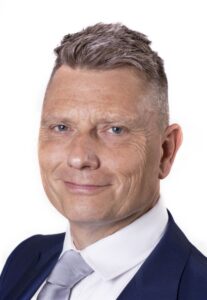 Adrian Gilbert – Managing Director
Adrian is a highly skilled and versatile insurance professional, with a successful track record in managing claims operations, strategy, customer relations, people, supply chain and technical. He has a wealth of experience across a number of lines of business, principally Motor, Property and Casualty, but also Product Protection and Legal Expenses.
Adrian has performed a of roles within claims including Claims Director, Head of Motor Claims, Head of UK Casualty Claims, Strategic Development Manager, Supply Chain Manager and Technical Claims Manager working for QBE, Ensign Motor Policies, Prudential, BGL Group, Coral Insurance and Endsleigh.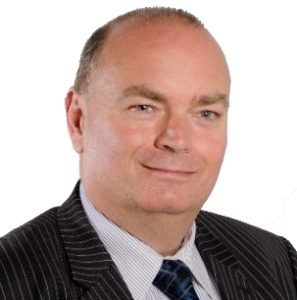 Richard Lake – Head of Audit Services
Richard has over 25 years' experience leading claims audit functions within the insurance sector, ranging from large multinationals to start-up companies. Richard has senior risk and compliance expertise as well as extensive experience in project management, reinsurance, captive management, and claims outsourcing.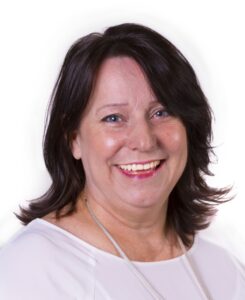 Laura Philips – Head of Operations
Laura Phillips is the Head of Operations at SX3 Claims. She is a claims professional with over thirty years of experience across a wide range of claims businesses.
Most recently, Laura was Head of Governance at 1st Central Insurance and before that held a number of high-profile positions in companies such as Equity Insurance, Hastings Insurance and Xchanging, where she managed the outsourced Lloyds claims management service.
Laura's focus is on delivering business benefits in claims operational management through innovation.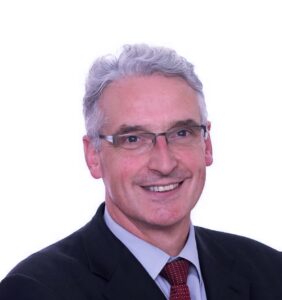 Philip de Sausmarez – Head of Marketing Communications
Philip is a digital and communications expert, with broad experience in wholesale insurance.  Skilled at multilevel stakeholder relationship management, development of strategic communications programmes across multiple channels and events.
Philip worked briefly for ACE Insurance and then for 10 years at QBE Insurance in multiple roles including Head of Corporate Communications